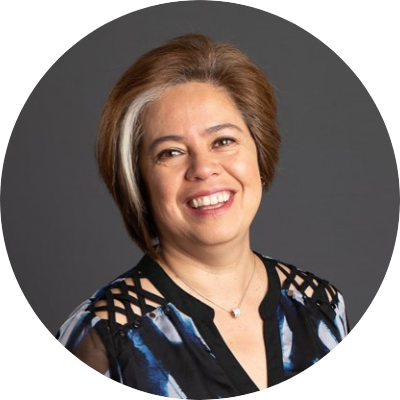 PRESIDENT, ARRIVIE
Ms. Mejia has over 15 years of experience as a manager. She currently manages Arrivie, which provides support and guidance to Quebec companies that welcome foreign workers, in particular to promote their integration. In the past, she directed the Mexican Trade Commission in Montreal, was at the forefront of the negotiations that allowed Bombardier Aerospace to set up its facility in Mexico. She was a director of MEQ, the Quebec Manufacturers and Exporters association, as well as of Développement économique de l'Agglomération de Longueuil.
Ms. Mejia is President of the Board of Directors of the Quebec-Latin America Chamber of Commerce (QUÉtAL) and in January 2021, she was named Ambassador of Diversity by Concertation Montréal.
She holds a Bachelor's degree in International Relations from the Universidad Nacional Autónoma de México, a degree in International Business from the Tecnológico de Monterrey and a Master's degree in Business Administration from Laval University.