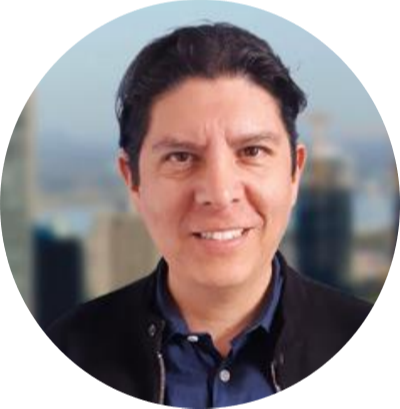 GENERAL MANAGER, 7 INTERNATIONAL
Expert in the development of international markets for more than 20 years, Mr. Armando Padilla-Zarco has collaborated with Quebec companies in the marketing and commercialization of their products and in the creation of strategic alliances abroad, whether in Europe, the United States or Latin America.
Since 2006, as a private consultant, Mr. Armando Padilla-Zarco has offered a solution to SMEs wishing to start exporting, consolidating or diversifying their sales around the world. In 2018, he founded 7 International which is an integrated agency that brings together an international team of experts in market development, digital marketing and supply chain, with the aim of optimizing the growth and competitiveness of Quebec companies in the international markets.