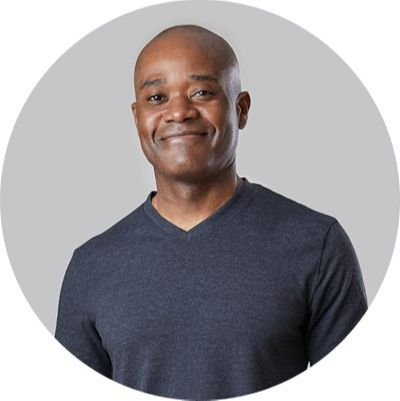 PRESIDENT & CEO, TENET; CEO, CUBELER
Johnson Joseph is the CEO of Cubeler and the President and CEO of its parent organization, Tenet.
Johnson has over eight years of experience in the financial services industry, with previous experience as an advisor with Investors Group, one of Canada's largest mutual fund and asset management companies.
He holds an MBA in Information Technology from HEC Montreal and a Bachelor's Degree in Finance from Texas Tech University.