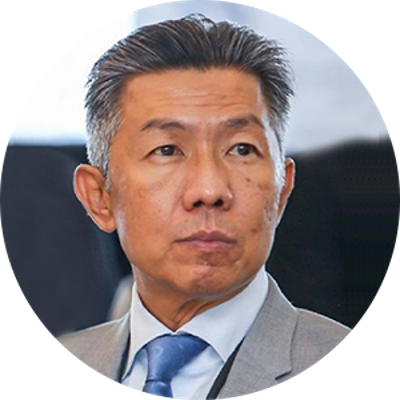 Vice President
Founder and President, Grandwealth Canada Inc.
Founder & Ex-President, The North American Union of Finance & Investment
Mr. SI is the founder and ex-president of the North American Union of Finance & Investment specialized in cross-border financial investment, wealth planning, and private asset management.
Mr. SI is also a practical entrepreneur extensively experienced in business operation and corporate development in real estate development, resort operations, international education, and immigration consulting sectors.
Mr. SI has provided investors throughout China, HK & Taiwan, and Southeast Asia with multinational business establishment, wealth management, and immigration consulting services for over 25 years.
Mr. SI has established long-term collaboration with business investment conglomerates and associate professional service providers throughout North America and the Asia Pacific.
Mr. SI has devoted his contribution to CCSME as a Senior Advisor.