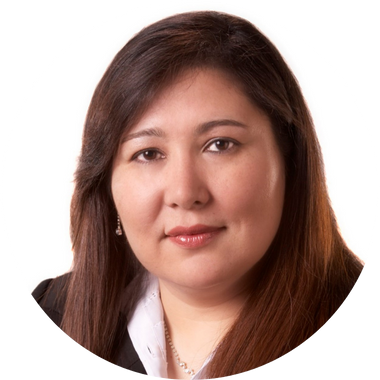 GENERAL DIRECTOR, COMMERCE INTERNATIONAL QUÉBEC MONTÉRÉGIE-OUEST
Mrs. Fretes holds several years of experience in assisting companies in their international business development strategies, identifying business opportunities, and obtaining financial support for the realization of international projects, she also has experience as an entrepreneur and NGO management.
She is the general director and international commissioner of Commerce International Québec Montérégie-Ouest, a regional export promotion agency commissioned by the governments of Quebec and Canada, responsible for offering proximity, affordable and custom services to assist companies in setting up the best business practices and developing new markets.
Mrs. Fretes holds a university education in Computer Science and Sales and Marketing, a certificate in International Business, and a certificate in launching a company. She is fluent in Spanish, French, English, Guarani and can communicate in Portuguese.