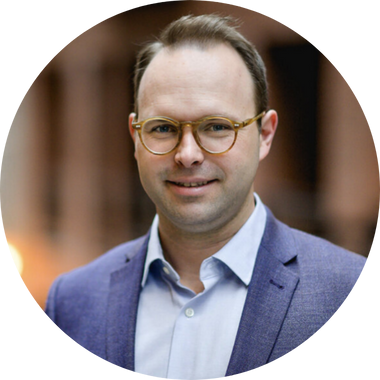 SENIOR PARTNER, STRATEGIC COMMUNICATIONS & PUBLIC AFFAIRES – LOBBY, TESLA PR
After 5 years in the Quebec Premier's Office, 3 years as a
senior advisor in a Montreal-based Government relations firm and almost 2 years as an advisor to the Minister of Communications and Culture, Mr. Marc‐André Deschênes joined TESLA PR in 2017. He has spent almost fifteen years as a communication strategist. He specializes in strategic communications and public affairs and offers the Quebec sensitivity you need.
Mr. Marc‐André Deschênes successfully served as the PR lead strategist for Quebec on:
• multiples over a billion CA$ acquisitions of Canadian gems from foreign multinational
company.
• CA$700 million unsolicited proposal with the Canadian government.
In the government, Marc-André worked on the creation of communications strategies for public-private partnerships. He knows how the Quebec legislative procedure works as he served as the PR strategist on the team responsible for drafting and adopting a bill regarding the accountability and management of Crown corporations. These experiences have given him the ability to understand government systems and processes and anticipate, analyze and overcome strategic issues with a global perspective.
As a member of the Leader's Tour team in the 2012 provincial election campaign, he was responsible for managing relationships with members of the
electronic and television media in the Quebec National Assembly press gallery. He was also part of the team that conducted a
strategic media analysis for the Premier of Quebec, leading to the 2008 Quebec election win.
Marc‐André is very active in the community and has an extensive and diverse network of contacts.
He volunteers with various non-profit organizations :
– Member : Concert against cancer fundraising committee – Institut du cancer de Montréal
– Vice-president : Chamber of Commerce and Industry of Saint-Laurent – Mont-Royal.
– Board member – École des entrepreneurs du Québec