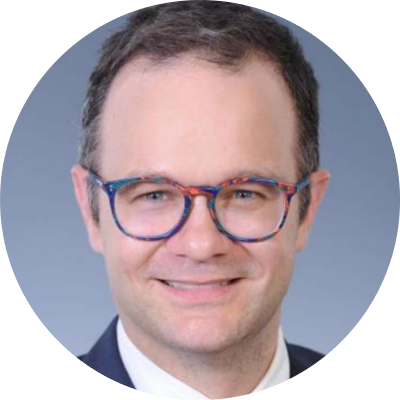 INVESTOR & PRESIDENT, GAMOTECH
Mr. Olivier Brault is an entrepreneur fighting climate change, leading the new startup project Gamotech, which at first helps municipalities reduce their carbon emissions and then will expand the expertise to other fields such as forestry, agriculture, mining, construction, etc.
He started his intrapreneur career by helping reduce the costs of diagnosing infectious diseases in emerging markets at Adaltis Inc from 2003 to 2008. Then he developed solutions to reduce airline carbon emissions by experimenting with lighter materials at Norduyn Aviation based in Shanghai. In the last 10 years, he was General Manager – Asia pacific for Soprema Canada, working on improving the energy efficiency of buildings.
With more than 20 years of experience in international business development by creating entities and building organizations all over the world from scratch for small, medium and large businesses, Mr. Brault has cultivated a strong entrepreneurial spirit and has extensive knowledge in materials, construction and green building. Meanwhile, he has established a large worldwide network of friends, resources, knowledge and skills. Proficient in five languages, he is equally at ease in North America, in Europe as well as in Asia.